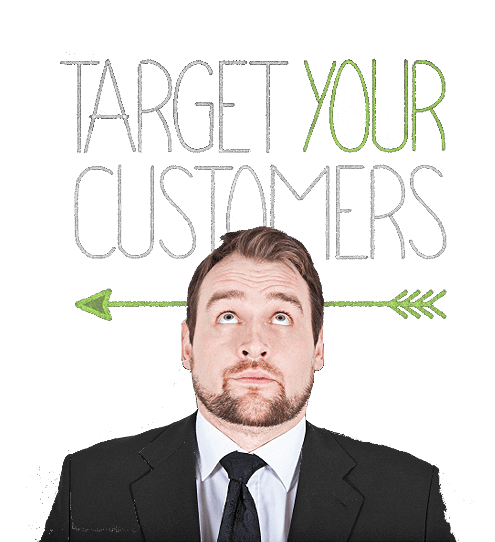 Edmonton Web Design, Web Apps, Content Writing & SEO
See why Selaris is the Edmonton web design company you need to build your business with a custom website design & much more.
Edmonton Web Design with a Superior Approach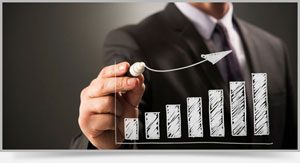 We're more than just a web design company. We blend quality website design, professional web content, and SEO to create custom websites that generate response.
This means you'll attract more customers, increase your revenue, and grow your business faster.
SEO and Content Writing That Generates Leads and Sales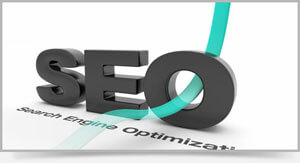 When you're looking to generate more leads from your business website, talk to us about SEO (search engine optimization), internet marketing, and website content writing.
SEO and web content writing is quite possibly the best investment you could make in your website.
Web Applications Custom Designed to Your Needs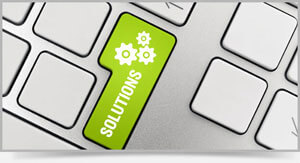 Have an outdated web app or need an entirely new web application created using today's top web development standards? Our stand-alone and fully integrated web applications are user friendly, scalable and easy to maintain.
We make the software work for you. Not the other way around.