Edmonton Web Design
Looking for a website designed to grow your business, generate more inquiries, and more revenue?
No problem, that's what we do.
There are reasons why the websites created by some web page designers attract very little traffic while others are magnets for traffic. Ineffective websites are typically plagued by poor design, or designers place way too much focus on the page layout and forget completely about the content. These types of websites often lack an effective SEO strategy, are difficult to navigate, and even more difficult to read.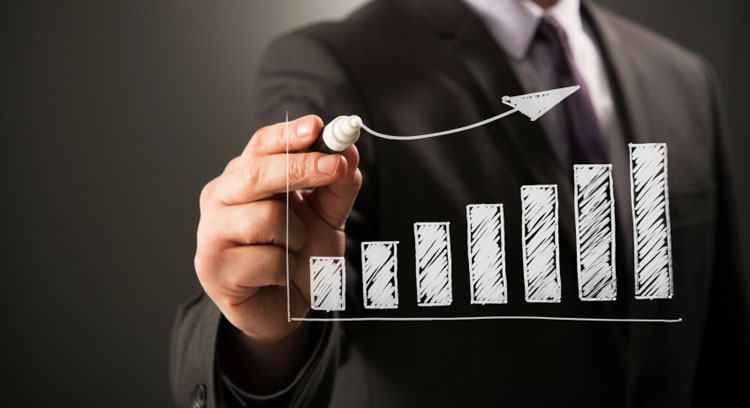 Websites designed by Selaris, an Edmonton Web Design Company, are created with a much different approach.
First, each of our sites are always built with a "responsive" layout, meaning they adapt appropriately to the device you are browsing with.
Secondly, we place a huge emphasis on building fast-loading web pages. Your visitors will not stick around to view a slow-loading website. In addition, Google will recognize that your website offers a poor user experience. You can expect to get penalized for this.
But that's just not enough.
We mix in SEO (search engine optimization) and website content writing services that help to create engaging website pages that speak well to humans, and Google, too. This combination results in an increased page rank and higher user-engagement - meaning visitors:
stay longer on the website
read more content
are more likely to respond
"Content is king" around here, and we have the results to prove that.
You also have the option of employing our proven programming capabilities to create cost-saving web applications to streamline your business. It's all possible at less cost than you might imagine and the benefits go straight to your bottom line.
Remember. There is a lot at stake when you choose a website developer.
Choosing the right web developers means you get the best return from your website, the one media option that works 24/7 and has virtually no geographical limitations. Put another way, your website works anywhere, anytime.
Here's the straight truth: nothing else you can invest in offers the same reach or performance.
Don't complete your search for a website designer without contacting us online. For faster service, call us right now at 780-484-9944.
Contact us for websites that work