Explore Articles on Website Design, Web Development and SEO
With the help of SEO and its different approaches, tactics, and methods, business websites can gain competitive advantages over other pages in their industry. Search engine optimization is an approach that aims to guide organic traffic to a website through a variety of methods by improving search engine rankings and visibility.
---
Here are some web design tips that will help you improve the user experience and increase customer engagement on your website.
---
First impressions are everything. If a visitor deems your website vulnerable or hard to use, they will simply move on to the next vendor. To get the best results from your website, it's always best to hire a web design company to design and optimize your website.
---
Read this guide on how Selaris develops websites that tap into a customer's emotions to increase leads and sales.
---
Lead generation is one of the most overlooked benefits of a business website, so if you're looking to build a site that can generate new customers, you should be working with a web design agency that knows how to deliver results.
---
Here are some essential factors you need to consider when hiring a web designer.
---
How many times have you stumbled upon a website that seems antique? Think neon backgrounds and comic sans, with a marquee headline. You might think that it's "so 90s" only to find out that it's not that old.
---
In 2020, it's important that you hire a web designer that has experience designing engaging websites that create more leads, sales and growth for your business.
---
Having a website on the internet requires you to play by the rules if you want to have visitors find your site.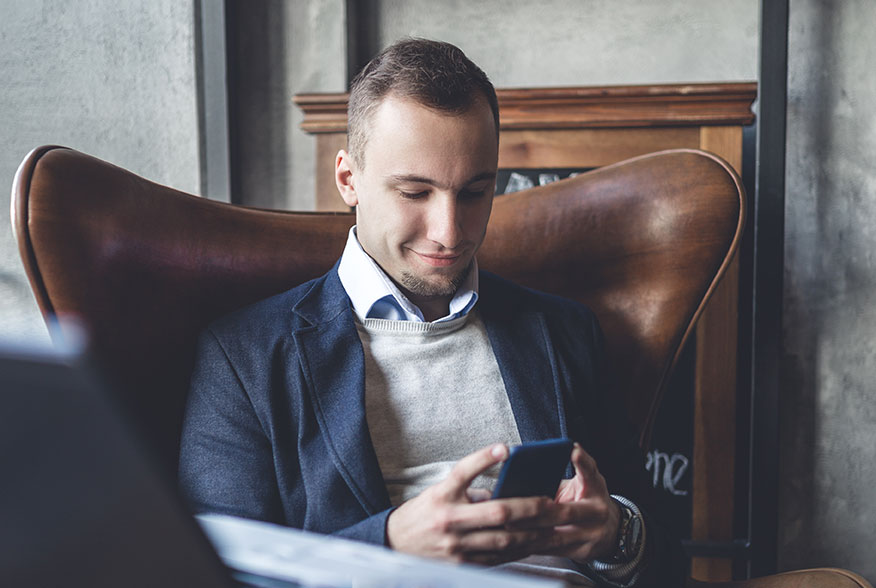 Looking for information on web design, SEO, web content?
You're in the right place. We're going to cover many areas of interest for small business website owners, including:
Growing your business and taking it to the next level using Google
Responsive web design and the mobile-first approach to building websites
The importance of website content and how it makes all the difference in the success of your website
Why search engine optimization is a process (not a thing) that must be implemented and maintained regularly to create future growth for your website and company