Edmonton SEO & Web Content Writer
Build a better website with professional content writing and search engine optimization (SEO)
Let's go straight to the bottom line. When you are searching for a web content writer or a copywriter for website content, you've realized how difficult it is to create compelling web content for your website. What you are really looking for is a way to generate more leads and sales, so you've decided, wisely, that one of the very best ways to generate business is by investing in the services of an experienced web content writer who knows how to deliver website copywriting and editing that works.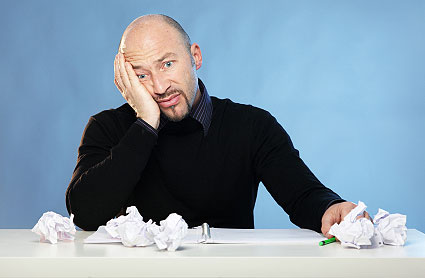 But what sets one website content writer apart from all the others in Edmonton?
Who really gives you the best value for your money?
Choosing Selaris for web design means you get to work with our expert content copywriters, each having the unique skill set required to make your web site stand out from all the rest. That means they think like marketing and advertising professionals, but they write like SEO web experts.
Better still, they are professional writers with decades of professional experience.
Want a sample of what to expect? No problem.
One of the key problems on many web sites is the absence of headlines. Even when headlines are used, they are "blind"; meaning the wording in the headline makes three key errors:
Subject matter is not introduced
No promise of benefit
Absence of important keywords that attract search engine traffic
Here is an example of a blind headline on the website of a general contractor.
It's summer. Let's get started.
Now here is a Selaris content writer's rewrite:
What if a general contractor delivered quality contracting work and even better customer service?
Note how our rewrite includes the words "general contractor" and "contracting", important additions for two reasons:
The headline has to introduce what is being offered
Most internet search inquiries will likely include the words general contractor or contracting
Notice also that our optimized headline makes a distinct promise of benefit: you will get quality work and great customer service. This is vital because the promise of benefit prompts the website visitor to read the rest of the page. In fact, there is a lot of research that shows page readership is driven in large part by the headline. If you have any doubts, consider what would happen to the readership of a newspaper if the stories were published without headlines. It would be a disaster and it is no different for website pages.
Four advantages of hiring a web content writer
Here are some other reasons you should hire a Selaris content writer:
Let's be honest - we'll get the job done right the first time
The content is completed on time to keep your project on track - no more unnecessary delays
As a business owner, you simply do not have time for this. Now you're free to focus on your business instead
You'll get a unique blend of services (website copywriting and SEO), something not commonly offered through a single website content writer.
What are your rates for website copywriting services?
To learn more about our content writing service, give us a click or call 780-484-9944.
Choosing website design with Selaris means you get a web site that's inviting to read and navigate - just like this one.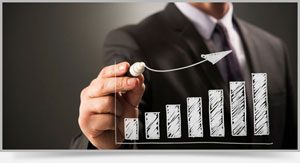 That means visitors stay longer on the web site, read more content and are more likely to respond.
Too many inefficiencies. Constantly misplacing files. We call these "business problems". Can you relate?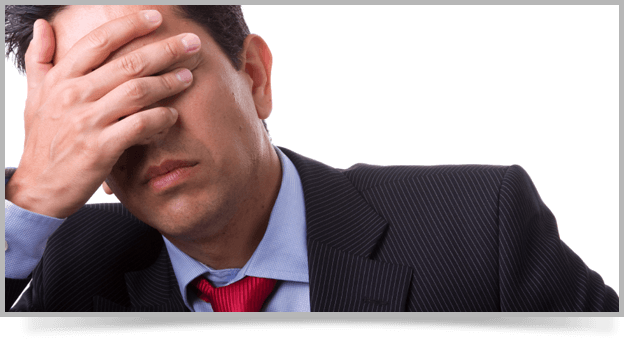 Contact Selaris today or call 780-484-9944 to find out how we can improve your business with a custom-tailored web based application.