Web applications that meet budgets and exceed expectations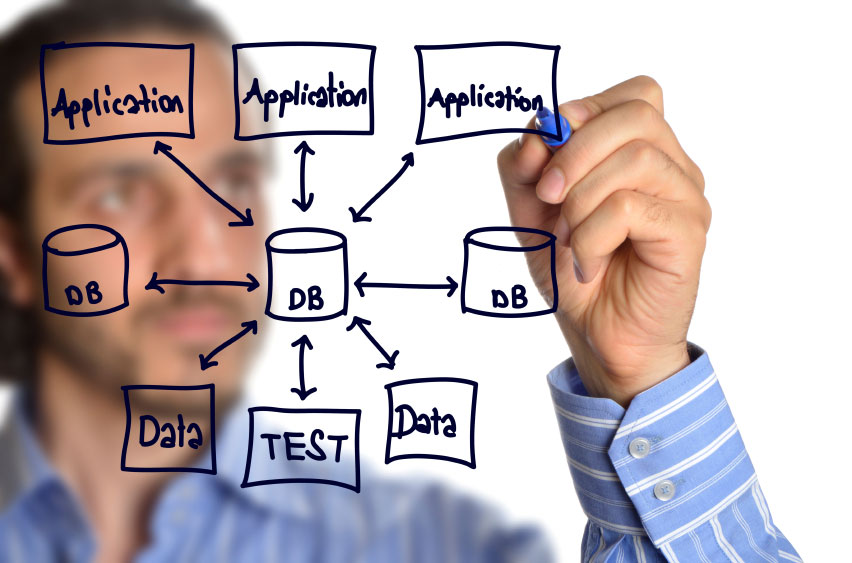 It's not enough to deliver a beautifully designed custom web application. What you really want is a web app that makes your business run more profitably by streamlining a process, attracting more business, increasing customer satisfaction - or all three.
The starting point could be an existing web app that is under performing or you may need an entirely new web application to fix a business problem or take advantage of a business opportunity. Either way, you can rest easy knowing that our web application development process, including planning, design, testing and implementation, doesn't start until we understand your business and your objectives.
Contact Us online if you need a custom database app, an online e-commerce application or a highly sophisticated app that needs to work with your existing IT assets.
5 reasons why it pays to choose Selaris for your next web application project
Stand alone or fully integrated

web applications

A-Z performance testing of your web app

User friendly web applications

by top Edmonton web development company

Scalable applications

that grow as your business grows

Minimal

maintenance requirements