Law Firm Website Design: Why Experience Matters
Have you ever noticed that most law firm websites look the same?
The imagery typically includes pictures of the offices, the front reception or the exterior of the building - all presented in the mistaken belief that this will somehow impress the visitor (it doesn't).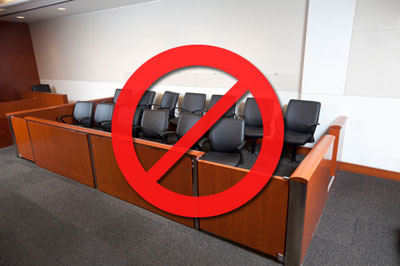 You also see imagery associated with the practice of law, such as bookshelves, pillars and the meeting room table (the bigger the better).
None of this is what the web visitor wants to see. Worse, the use of this imagery ensures that your attorney website will not stand out.
It's also commonplace to see images of courtrooms - another huge mistake for two reasons:
it suggests that every case goes to court when just the opposite is true
it frightens the visitor because most people find the thought of going to court intimidating
So, what is the alternative?
Easy. Instead of presenting imagery that is all about your law firm, present imagery that is all about the web visitor.
That works because we know web visitors find it comforting to see imagery that is a reflection of their experience.
It also ensures that your law firm web page imagery will include pictures of people, a smart strategy because photos of people help warm up the look of your web pages and make your website more appealing overall.
Website copywriting and SEO for law firms that generates response
The typical law firm website features very little SEO and website copywriting that focuses on the firm and what the firm does.
At first glance, this might appear to be the right approach. But think again.
What the web visitor wants to know is how they will benefit by choosing a law firm or a particular lawyer.
They also want to know what differentiates one firm from another - something that is impossible if the web content in one legal website is not much different than the copywriting in another law firm website.
Now take a look at your existing legal website. How often do you see the words "We" or "Our". Those are the "tells" that your law firm website is focused on the wrong thing and it's time for a rewrite by our expert copywriters who specialize in writing professional web content.
We've built some of the top producing law firm websites in Edmonton
Feedback from some of our Law Firm Website Clients
"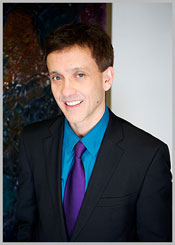 I wanted a website that looked good and pushed us up to page one. We got both and now I am constantly approached by other lawyers wanting to know who did our website, which I guess is the ultimate compliment."
Jerry Kiriak, Kiriak Law
---
"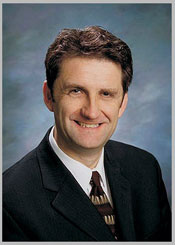 I was extremely pleased with the care and attention to detail which Selaris Web Media dedicated to the building of my company website. As a result of their efforts the website has steadily begun to generate greater business due to the extra traffic being driven to the website."
Jonathan Healey, Healey Law
---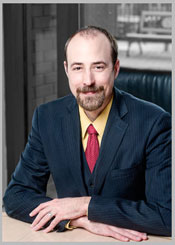 "Right from the beginning, it was obvious that Selaris specializes in the construction of legal websites that attract traffic and generate client inquiries. They understood our needs and goals, met every deadline and delivered a custom design that has a lot of eye appeal and is very visitor friendly. We couldn't be happier. "
James R. A. Samaroden, Gordon Zwaenepoel
---
Peace-Of-Mind Guarantee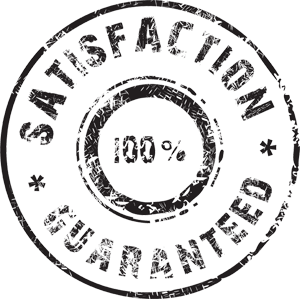 As a web design client of Selaris, we care about your business and we want to see it succeed. Throughout the course of our web design project, we encourage your involvement and collect your feedback along the way. This helps to ensure your satisfaction at every stage of the website project. In addition to that, we guarantee that your website will be clean and uncluttered, it will load fast and be compatible in all modern browsers and device. We'll take it the extra mile to ensure your satisfaction. If you're not 100% satisfied, we'll make it right.